Curator's Corner
Young and the Invested's Best Finds on Sundays, Vol. 1 [Dec. 2, 2018]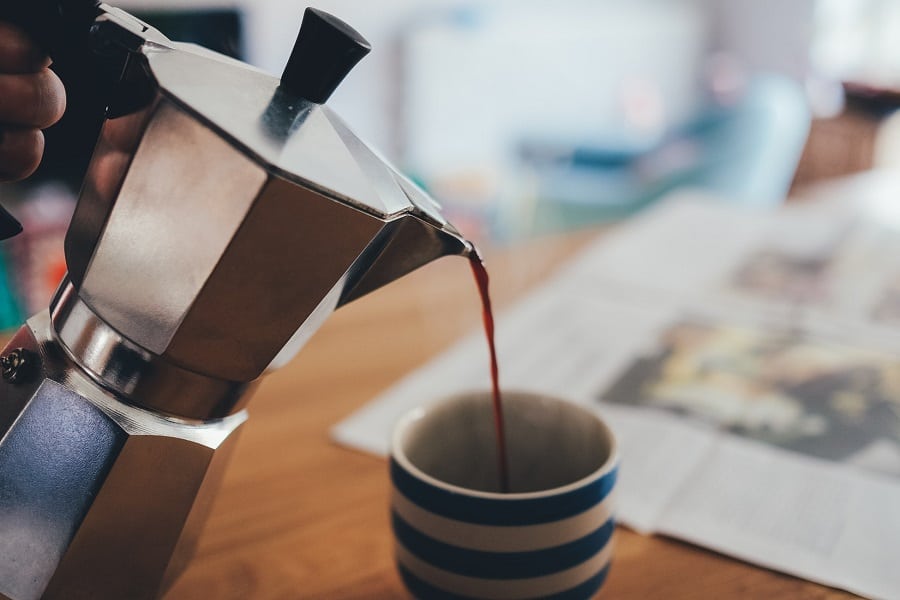 It's that time of year when you see a lot of fellows getting inexplicably nervous around their significant others.  Family and friends watch the two with secret knowledge of the events about to unfold and are full of anticipation for how the proposal recipient will react.  The proposer is preparing for the ultimate moment of vulnerability by popping "the question".
The time around the holidays when families and friends gather makes for ripe opportunities to bend the knee and ask that all important question.  In the coming weeks, you should expect to see a lot of proposals on your social media feeds.
I wrote this week's post with the intent of discussing how to buy the engagement ring for that special someone without blowing your budget.  You can find a great deal on a diamond if you just know where to look.
Xrayvsn is an up and coming physician blogger and he was kind enough to allow me to write a series of guest posts on his site.  The first one of the three debuted today.  The posts highlight three financial lessons my wife and I learned each and three we learned together.
This first post discusses three lessons learned by my wife during medical school and her residency program.  In it, I highlight how she managed to avoid learning some lessons others have to experience the hard way.
Some don't learn important lessons on smart money management, living within their means, or how to manage debt until they've made a costly mistake.  They're often left attempting to minimize the damage instead of maximizing their opportunities.
We're excited to have this series go live and hope you find the lessons useful.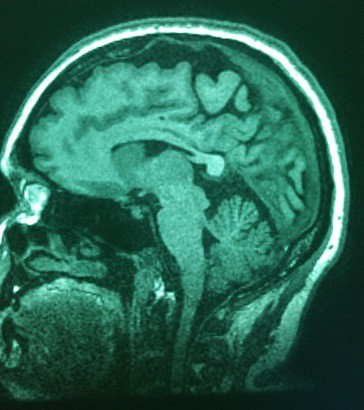 It is probably poor form to start my first Curator's Corner with a pay-walled editorial you likely can't access.  However, I read this editorial on a SubReddit to hear what the famous index fund inventor had to say about the unintended consequences of the growth of index funds.
I extol the virtues of index fund investing regularly on this site and use it for the vast majority of my wife and I's net worth as well.  Therefore, I felt like I needed to hear his point of view on the topic.
Essentially, he argues the massive growth of index funds has led to a concentration of control over public companies.  This is because voting rights for their stocks are increasingly being held by a small handful of index fund managers (Vanguard, Blackrock, Fidelity and State Street).  He observes the societal benefits enjoyed by index investors but also cautions against this consolidated control problem.
He doesn't provide an answer, but lists several ideas and concludes the public, private and academic sectors should work together collectively and collaboratively to resolve the increasing concern.
This post dovetails nicely with Jack Bogle's editorial I recommended above.  Ben Carlson draws parallels between how Amazon has grown to represent a juggernaut in the retailing world and how it wields substantial power in the space and how index funds have done the same in the investing world.
He speaks of the good effects both of these have had for consumers and investors but also of how passive funds are just that: passive.  They hold for the long term and want to maximize shareholder value.  He'd be more worried if active investors began to hold this much sway and would question whether they had the shareholders' best interests in mind for creating long term value.
He concludes this trend is much ado about nothing.
Keeping with the long term theme, which you may notice I speak about quite a bit on my site, Financial Samurai writes about patient capital, what he calls capital held for at least 5 years.  He thinks investors should identify trends in the market and invest accordingly to take advantage.
He lists the three major kinds of patient capital: real estate, private equity, and your own business.  He observes how the world's wealthiest people have a minority of their money in public investments and true wealth comes from holding a concentration in well-performing, privately held, assets.
The wealthy know by removing the temptation to get in and out of investments during times of volatility, they stand a better chance to make higher returns.  Further, they recognize patient capital has greater potential arbitrage opportunities to exploit in illiquid investments.
The remainder of his post dives into a discussion around the illiquidity premium seen in these investments.
This was an interview with Justin from Saving Sherpa where he shared two major wins and two major losses.  His back story is quite a read and was great to see how someone was able to overcome some major obstacles to get what he wanted out of life.
Reading about his motivations for helping others was inspiring and made the post enjoyable.
In this episode, ultra-endurance athlete and entrepreneur, Mike Trevino, discusses the lessons he's learned from his remarkable athletic feats, and the training required to reach them. Not only is Mike's advice practical for those looking to take their endurance training to the next level, but his lessons and insight are extraordinarily applicable to living everyday life.
I found the episode captivating by hearing the harrowing tales of someone who traversed the country in a week's time by bike.  He hacked his sleep cycle by having his wife time how long his eyes registered REM-level movement and they calculated how much sleep was ultimately needed before he could return to riding in the Race Across America.  He found he could shave time from his sleep without experiencing detrimental effects.
This, and many, many more fascinating insights are found in the podcast applicable to people from all walks of life who want to improve their position.  By applying yourself to your passion, you can make anything happen.
That's it for this week's Curator's Corner – Young and the Invested's Best Finds on Sunday, Volume 1 [Dec. 2, 2018].  I hope you've enjoyed the content above and look forward to next week's volume.
If you'd like to receive this content directly to your inbox, please subscribe using the form below.
Until next week.
About the Author and Blog
In 2018, I was winding down a stint in investor relations and found myself newly equipped with a CPA, added insight on how investors behave in markets, and a load of free time.  My job routinely required extended work hours, complex assignments, and tight deadlines.  Seeking to maintain my momentum, I wanted to chase something ambitious.
I chose to start this financial independence blog as my next step, recognizing both the challenge and opportunity.  I launched the site with encouragement from my wife as a means to lay out our financial independence journey to reach a Millennial retirement and connect with and help others who share the same goal.
Some of my favorite things to discuss include investing in index funds, how to save money, travel hacking with help from the Reddit churning community, house hacking and optimizing the benefits of my condo vs. apartment living, and tax topics like the earned income tax credit, common tax deductions,  tax reform in 2018, or other useful tax topics.  I want this to be a journey for us all to learn how to make a lot of money and pursue the lives we want.
Please continue to watch the site for more to come and post below with your questions or comments.
Disclaimer
I have not been compensated by any of the companies listed in this post at the time of this writing.  Any recommendations made by me are my own.  Should you choose to act on them, please see my the disclaimer on my About Young and the Invested page.
Sign Up to the Newsletter to Get the Latest Updates
Receive Access to a Free Budget Calculator
Recent Curator's Corner Content
Form W-2, What You Need to Know We're in the early innings of tax season.  I've begun to put my tax information into TurboTax and will complete my return in…