Curator's Corner
Young and the Invested's Best Finds on Sundays, Vol. 2 [Dec. 9, 2018]
This week's post came as a guest post from Good Nelly.  Her post this week addressed financial independence and what it means to a subgroup of my site's young professionals demographic: physicians.
Specifically, she detailed the numerous benefits which come with financial independence and how to go about achieving it.  Despite the targeted audience for this guest post, the drive to financial independence isn't limited to high income earners.
Anyone has the option available to them if they live within their means, save more than they spend, and find a balance between their short term wants and long term needs.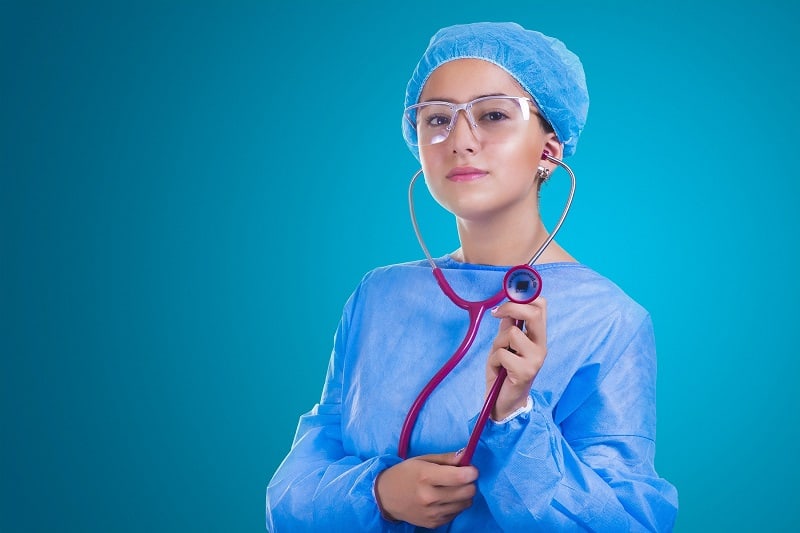 For years we have heard of the dramatic rise in the Chinese middle class and the improving living standards which come with it.  For many (something like a billion), this newfound wealth resulted in a consumption upgrade replete with designer handbags, luxury foreign goods, expensive travel, upscale real estate and many other material possessions and experiences.
The story which hasn't been heard far and wide is that of China's new "consumption downgrade."  In America, the FIRE (financial independence, retire early) crowd preaches the need for frugality, intentional consumption and otherwise living within your means.
Those same items from above, now readily associated with the rising Chinese middle class?  You wouldn't find any of that in the possession of most in the FIRE community unless it was bought second hand or with stacking coupons.
This exposé speaks to the extent the Chinese middle class has to adapt to slowing economic growth.  Long-term factors continue to drive down spending there among young people in particular. The cost of education is going up. Housing in rich cities like Beijing has become unaffordable for many.
It sounds like China has imported one of America's least desirable elements: a stagnant middle class faced with an ever-increasing cost of living.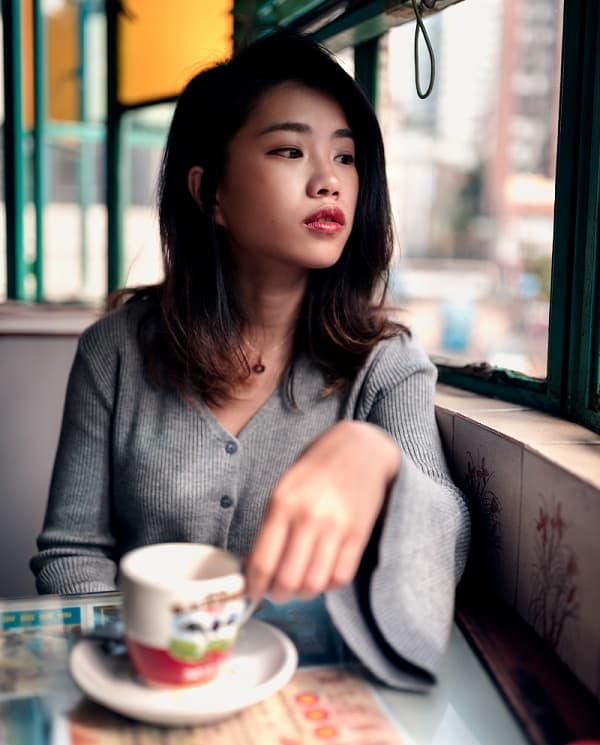 Beneath the seemingly innocuous social media platform beloved by Millennials lies a business model which can make or break brands with a few choice words and hashtags.  Want to build a consumer brand overnight?  Consider shelling out thousands of dollars to hire an Instagram influencer to vouch for your product.
Want to hire an assassin to do a brutal takedown of a competitor?  There's a market for those services too.
Instagram influencers hold sway over millions of dedicated niche followers who take their word as gospel.  So much so, some even go to great lengths to enforce their favorite influencers' messages.
Lashify, the company profiled for the article, had an Instagram influencer post a scathing review of the company's products.  Shortly after, the company's CEO and employees received hateful messages on social media, negative reviews from people who had never used the company's products and even death threats and messages urging them to commit suicide.
We're talking about wishing death on someone you don't know over someone's critique of a company's false eyelash product.
In the age of information and social media, it would appear influencers hold the power.  While the Federal Trade Commission has taken steps to increase transparency about sponsored posts, this article shows much work is left to be done.  It's safe to say that this system is a bit broken.
Just in time for the anniversary of the bombing of Pearl Harbor, the event which led America to enter the Second World War, Warren Buffett offers some powerful evidence for the dramatic power of compounding returns.  Telling a story about his first stock purchase, made shortly after Pearl Harbor, Buffett recounts his purchase of stock for a price of $114.75.
He says alternatively, if he had put the same $114 into an S&P 500 index fund, reinvested the dividends and held to the present day the investment would be an unfathomable $400,000. Think about that return the next time you can't decide what to do with your long-term investments.  I know I will.
Dave is an avid outdoorsman.  He enjoys endurance sports like cycling, running, and mountaineering.  He also enjoys finding parallels between these athletic activities and financial independence.  In this post, he lays out how climbing is similar to the path of financial independence.
By stating personal finance is just that, personal, he highlights the goal is the same for everyone: reaching financial independence.  But much like climbing, there is no set combination for reaching the top which applies to everyone.  In the end, you must find your way.  And your way might not work for someone else.  It's not wrong, it's just what worked for you.
He points out how you should feel confident in your path to reaching financial independence and not let other people tell you your path is wrong, or you are climbing "the wrong line".  In the end, if you both get to the top, tell them to pound sand.
I studied economics in my undergraduate and graduate education and have a keen interest for the subject.  On this episode of EconTalk, Michael Munger, a Duke University economics professor, discusses his latest book with host Russ Roberts.
The book analyzes how technology lowers transactions costs, or those costs incurred from buying and selling goods and services.  To illustrate this impact, Munger examines the rise of companies like Uber and AirBnB and their impact on lowering these costs to produce more efficient economic outcomes.  Doing so leads to the production of more wealth in the economy.
He examines how users and providers can find each other more easily through their smartphones, increasing opportunity to decrease other transaction costs. Munger expects these costs to fall elsewhere and predicts an expansion of the sharing economy to a wide array of items in our daily lives.
That's it for this week's Curator's Corner – Young and the Invested's Best Finds on Sunday, Volume 2 [Dec. 9, 2018].  I hope you've enjoyed the content above and look forward to next week's volume.
If you'd like to receive this content directly to your inbox, please subscribe using the form below.
Until next week.
About the Author and Blog
In 2018, I was winding down a stint in investor relations and found myself newly equipped with a CPA, added insight on how investors behave in markets, and a load of free time.  My job routinely required extended work hours, complex assignments, and tight deadlines.  Seeking to maintain my momentum, I wanted to chase something ambitious.
I chose to start this financial independence blog as my next step, recognizing both the challenge and opportunity.  I launched the site with encouragement from my wife as a means to lay out our financial independence journey to reach a Millennial retirement and connect with and help others who share the same goal.
Some of my favorite things to discuss include investing in index funds, how to save money, travel hacking with help from the Reddit churning community, house hacking and optimizing the benefits of my condo vs. apartment living, and tax topics like the earned income tax credit, common tax deductions,  tax reform in 2018, or other useful tax topics.  I want this to be a journey for us all to learn how to make a lot of money and pursue the lives we want.
Please continue to watch the site for more to come and post below with your questions or comments.
Disclaimer
I have not been compensated by any of the companies listed in this post at the time of this writing.  Any recommendations made by me are my own.  Should you choose to act on them, please see my the disclaimer on my About Young and the Invested page.
Sign Up to the Newsletter to Get the Latest Updates
Receive Access to a Free Budget Calculator
Recent Curator's Corner Content
Form W-2, What You Need to Know We're in the early innings of tax season.  I've begun to put my tax information into TurboTax and will complete my return in…