About the Site
A place for young people wanting to learn how to invest, manage and plan their money with confidence.
Welcome to Young and the Invested, a growing online community for young people looking to improve their financial literacy, and by extension, learn how to invest, manage and plan their money with confidence.
I started this website because I find most advice about personal finance is generic, not tailored to younger generations in the early stages of life or their careers, and outdated. By developing sound financial habits at an early age, anyone can practice sound financial habits.  When done successfully and repetitively, this can empower people to start on the path to financial independence and have a chance to retire on their own terms.
Most of what you read in the media highlights the perpetual problems Millennials and Gen Zers face when it comes to establishing good financial habits like living within your means, saving money, or setting aside enough to fund your retirement. But why is that? What is driving this?
From my perspective as a Millennial, I don't get excited about delaying my gratification and saving consistently to reach some eventual goal many years from now.
Blame long-term unpredictability, social media, and our on-demand culture. We desire a life of convenience and immediate fulfillment.
Stated plainly, we want a life filled with rewarding experiences as well as having the financial security to live our lives how we want.  That may mean eschewing a traditional retirement path, because when we look ahead, we don't know what tomorrow will hold.
As a result, we're more inclined to delay gratification a bit less than our predecessors. YOLO (you only live once), right?  We want to take control of our financial lives through practicing savvy investing, managing our money wisely and developing solid financial planning habits to get ahead. We're not alone as many young generations feel this way as well.
Further, we must confront unique frictions other generations didn't have to face. Namely ballooning student debt, stagnant wages, increasingly-expensive homes, and impediments in career advancement. As a result, I'm not sure many of us are of the mindset traditional financial advice applies to our generation in the way it did to Gen-Xers or Baby Boomers.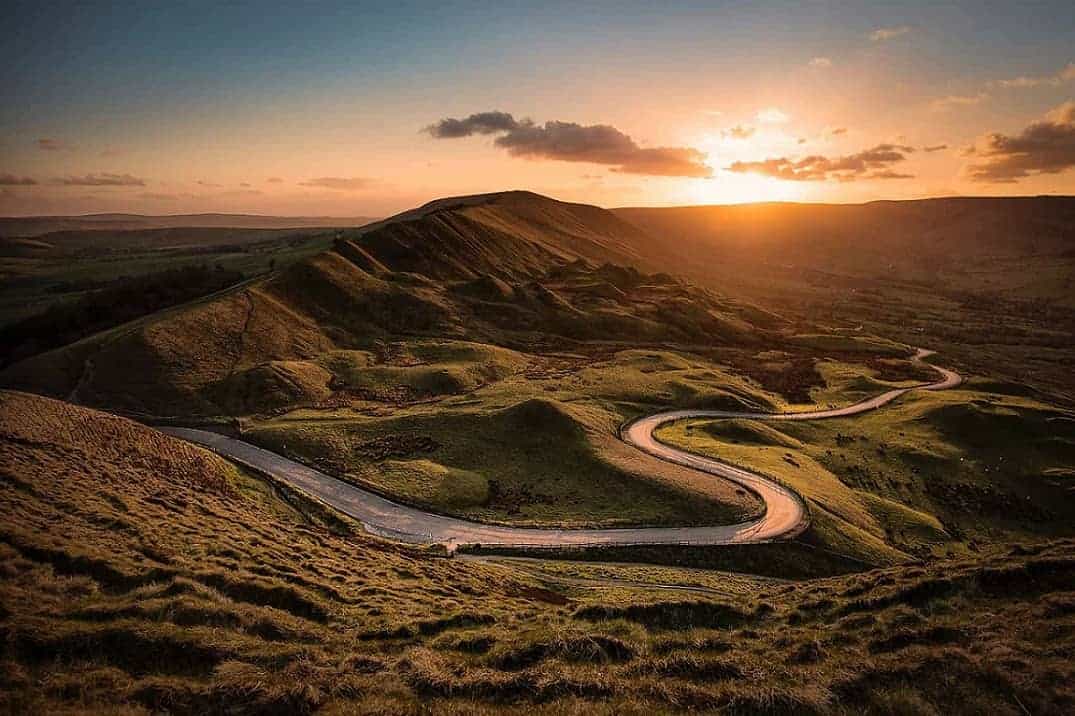 When people advocate for saving 10% of our salary in perpetuity and relying on Social Security and Medicare to cover the rest in retirement, I'm not certain this will be enough for us to live comfortably.
As such, I advocate for investing, managing and planning your money smartly and aiming for eventual financial independence.
And because our efforts compound, I suggest seeking it sooner, rather than later. This requires developing unique high-income skills and taking up side hustles; making income-generating investments which provide passive income to cover our costs of living; learning to live within our means; discovering how to build wealth through investing in index funds; and building our careers and small businesses to earn a living on our own terms. This is how I would redefine retirement and wealth creation for Millennials, Gen Zers and younger generations, most of which differs from conventional retirement advice.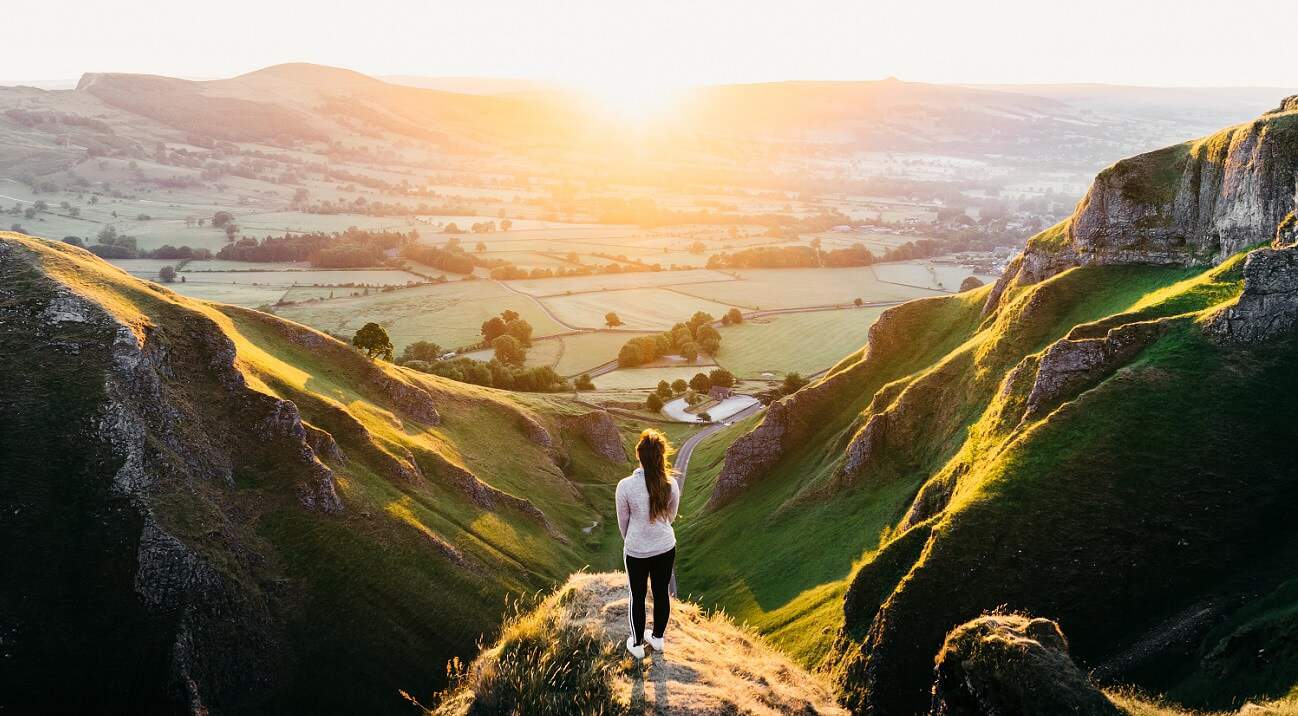 Site Mission
To accomplish these goals, the site shares personal and financial insights through a mix of story-telling and my personal perspective on how to invest, manage and plan money with confidence.  I discuss ways to make money, save money, and invest money in addition to business information to get there.  Simply, I write about sound decision-making to set you up for success.
While Young and the Invested targets a young audience who find themselves on this same quest (or will someday when they're older), the material is widely-applicable to all readers.
About Me
In 2018, I was winding down a stint in investor relations and found myself newly equipped with a CPA, added insight on how investors behave in markets, and a load of free time.
As my rotation through the group came to an end, I couldn't have been more grateful for working alongside some of the most competent people I'm likely to meet. I saw how hard they worked to build their body of work and the dedication exerted to perfect their craft. I also saw the toll a lifestyle like that could take long-term if you didn't love what you do.
These folks thrived in this environment and they enjoyed the constant engagement. They were in their element and the sacrifice required didn't phase them. Instead, my co-workers found what made them tick and took to it with a passion. Seeing this first hand sparked in me a desire to do the same toward reaching two of my major life goals: becoming financially independent and owning my own small business.
Ever since I was little, I wanted the financial freedom which came from having enough money to pursue what I wanted and not merely work a job to make ends meet. Having sound financial habits and a business were natural ends to make this happen.  Fortunately, I've enjoyed my work and the colleagues I have around me. I've learned a great deal I know I wouldn't have otherwise.
After making a recent career transition to Google as a Senior Financial Analyst, I'm still fortunate working a job which fulfills me immensely. But let me be clear: I might not want to go to the early retirement dance, but I would still like an invite.
I chose to start this personal finance website as my next step, recognizing both the challenge and opportunity.
I launched the site with encouragement from my wife as a means to lay out our financial independence journey and connect with and help others who share the same goals. Further, we want our children to have a financially secure future and believe by learning ourselves, we can help others accomplish this same goal as well. I hope it can help others learn to invest, manage and plan their money with confidence.
If you find yourself drawn to these pursuits or have children you'd like to follow this path, please stick around and contribute. I enjoy a diversity of opinions because challenging my own thinking often leads to better outcomes. Please consider subscribing to the newsletter by submitting your email address below and I hope to see you around the site and on social media.
Disclaimer
This blog exists to encourage awareness and strategies to become financially independent through thoughtful actions and deliberate decision-making.  The blog aims to teach a broad community by spreading information and contains thoughts and ideas displayed through my lens, but ultimately, it is your decision what is best for you and your situation.
Your decisions are yours alone and we are in no way responsible for your actions.  Strive to grow in all senses of the word and think long and hard before making any financial transaction! Be sure to check out the Privacy and Terms page for more information.
Let's Stay in Touch
Have useful resources delivered direct to your inbox