Save Yourself Time and Money By Using These Best Resources
The following are the best financial resources I have found which you can use to help reach financial independence. Each product provides an actionable solution which is synergistic to the commentary I provide in my articles.
Thousands of products to choose from exist and I've discarded 99.9% of them. Let me help you cut through the clutter by highlighting only the best after a considerable amount of time and research.
Full disclosure: all products are affiliate partners of Young and the Invested. With every sign up, Young and the Invested may be paid a referral fee.
Full disclosure: all products are affiliate partners of Young and the Invested. With every sign up, Young and the Invested may be paid a referral fee.
I do not refer personal loans, credit counseling, and payday loans because these are extremely high fee and interest rate products. I want people to save money and earn more money, not pay more money.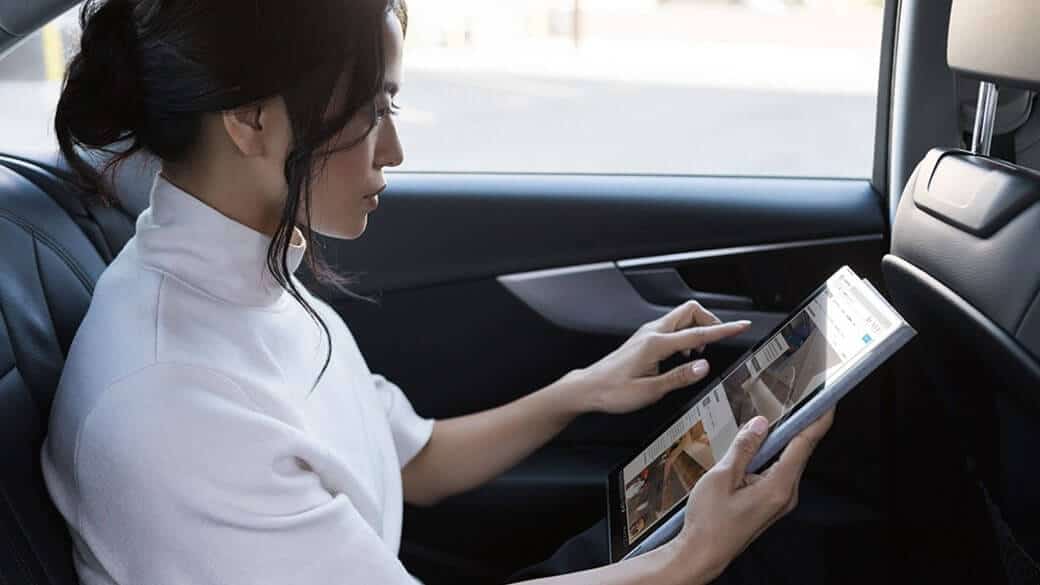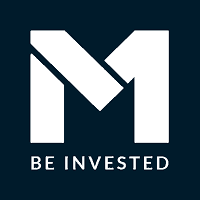 M1 Finance, my best free investing app pick for beginners and experts, gives you access to investing and more ways to make your money work harder.  Use M1 Finance to trade index funds and stocks for free, save money in a high-interest savings account product, and more.  The service has revolutionized stock trading, becoming an industry-leader with respect to pricing and functionality.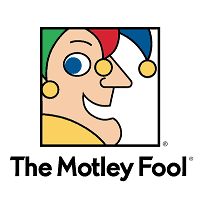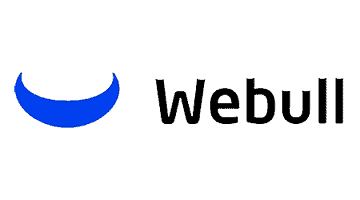 Webull provides technology which empowers traders to be more profitable helping to grow users' financial freedom. Webull's technology also enables them to provide transparent and straightforward prices with $0 commission trades and no deposit minimums.  To learn more about Webull as well as the answer to the question, "How does Webull make money?" read that post.
→ Open your Webull account today and receive one of the many free stocks Webull gives for opening an account and depositing $100 or more.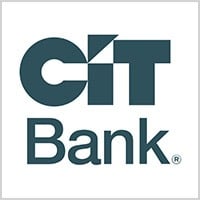 High-yield savings accounts are federally-insured depository accounts which pay higher interest rates than the national average. Depending on where you look, high-yield accounts can earn around 1.00% APY or more (economic conditions permitting). Consider placing your money in one of the most competitive high-yield savings accounts available on the market through CIT Bank's Savings Builder product, which offers up to 15x the national average.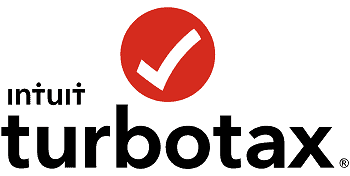 If you want the best tax software with style and substance and without compromise or fear of making a mistake, TurboTax is a great choice for you to consider.  The product offers superior service, has a highly intuitive design and interface, utilizes a simple question and answer format for inputting information into your return, and provides robust customer support options for those willing to pay.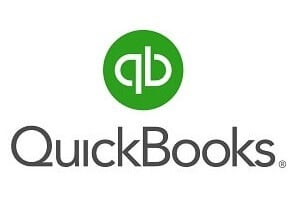 Never feel lost preparing the books for your business again: bookkeeping made simple. Rely on the powerful Quickbooks Pro software package to track expenses, invoices, depreciation schedules, and more. For QuickBooks Online, the service offers a 30-day free trial and then 50% off on a monthly subscription while QuickBooks Pro has a $200 discount for a 1-year subscription.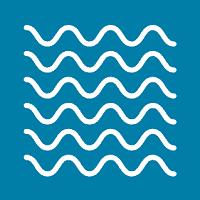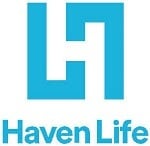 People can apply for term life insurance online quotes with Haven Life insurance agency by answering some basic lifestyle and health questions. Haven Life combines the answers with big data to assess applicant risk and coverage options instantly. If approved, customers can complete an in-person medical exam for the best rates or proceed with an online-only policy.  Haven Life uses a modernized application process, combining online Q&A and in-person medical exams without contacting a salesperson. Read more in our Haven Life term insurance review.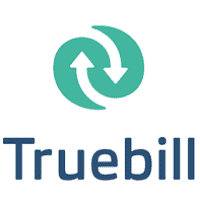 Managing finances can be hard and that's why Truebill helps to make it easy. It optimizes your spending and stays on top of your financial life. Truebill provides you a complete picture of your finances and assists control costs by canceling unwanted subscriptions, lowering your bills, and helping you reach your savings goals!

Trim analyzes your accounts to find recurring subscriptions and determine where you can save more money in your budget. Trim acts as an agent on your behalf to cancel subscriptions, negotiate your internet bill, find you better insurance, and much more.
Find and Compare Online Investment Opportunities
With the rise of FinTech companies around the world, don't limit yourself only to traditional investments in stocks and bonds.  Consider leveraging the power of technology to discover online traditional and alternative investment options from Real Estate, Collectibles, Loans, Farmland, Stocks and more.  Why not evaluate the options below and decide if you would like to take your investment portfolio to a higher level of diversification?
P2P lending originated as a way to cut out the financial middle person (banks and other lenders) and lend directly to those in need.  This democratization has helped millions of people gain access to lower cost funds as compared to traditional financial resources.  MyConstant takes P2P lending to a different level by only offering loans to borrowers who collateralize their loans, meaning they have much more skin in the game than traditional unsecured personal loans.  MyConstant acts as a secured P2P lending platform. Consider signing up for the service to learn more about how it works.  Personally, I've deposited over $2,000 on the platform and invested in a handful of loans to see how they perform.  I've enjoyed my experience thus far by participating in these income-generating investments.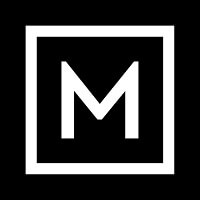 Fine art has often been seen as a great investment because only one original of the artwork exists: inherently creating a supply / demand imbalance.  For those patient enough to invest in fine art, they can see significant capital appreciation over the years.  However, vetting, storing and handling the investment process takes a lot of work and is probably best left to professionals like those at Masterworks.  Consider signing up for an account to learn more and if "blue chip" art investing is right for you.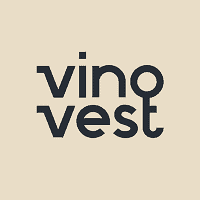 Wine has a low correlation to stock markets and also suffers from less long-term volatility. Over time, this alternative investment option has performed well and acted a useful diversification and buffer against stock market volatility. With Vinovest, you can begin investing in fine wine with only $1,000. Consider reading our Vinovest review to learn more.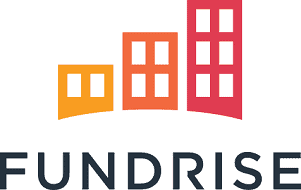 Fundrise, founded in 2012, acts as one of the best platforms for investors wishing to diversify their real estate exposure. Instead of concentrating your risk and money in one property, Fundrise, which is free to sign up, allows you to invest surgically with smaller amounts of money (as little as $500) in several properties with potentially higher returns (8% – 15%) across the entire country. Learn more about this passive income investment idea.
DISCLAIMERS:
*MassMutual and its subsidiaries C.M. Life Insurance Company and MML Bay State Life Insurance Company are rated by A.M. Best Company as A++ (Superior; Top category of 15). The rating is as of 03/01/2020 and is subject to change. MassMutual has received different ratings from other rating agencies.
Haven Life Plus (Plus) is the marketing name for the Plus rider which is included as part of the Haven Term policy. The rider is not available in every state and is subject to change at any time. Neither Haven Life nor MassMutual are responsible for the provision of the benefits and services made accessible under the Plus Rider, which are provided by third party vendors (partners).
Haven Term is a Term Life Insurance Policy (DTC and ICC17DTC in certain states, including NC) issued by Massachusetts Mutual Life Insurance Company (MassMutual), Springfield, MA 01111-0001 and offered exclusively through Haven Life Insurance Agency, LLC. Policy and rider form numbers and features may vary by state and may not be available in all states. In NY, Haven Term is DTC-NY. In CA, Haven Term is DTC-CA. Our Agency license number in California is OK71922 and in Arkansas, 100139527.