Save Yourself Time and Money By Using These Best Resources
The following are the best financial resources I have found which you can use to help reach financial independence. Each product provides an actionable solution which is synergistic to the commentary I provide in my articles.
Thousands of products to choose from exist and I've discarded 99.9% of them. Let me help you cut through the clutter by highlighting only the best after a considerable amount of time and research.
Full disclosure: all products are affiliate partners of Young and the Invested. With every sign up, Young and the Invested may be paid a referral fee.
I do not refer personal loans, credit counseling, and payday loans because these are extremely high fee and interest rate products. I want people to save money and earn more money, not pay more money.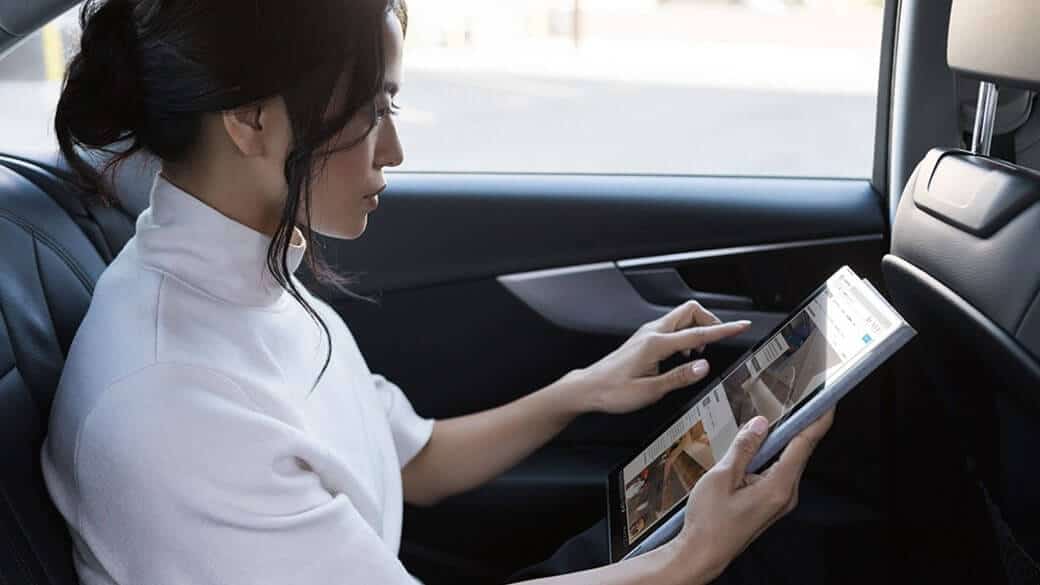 Find and Compare Online Investment Opportunities
---
With the rise of FinTech companies around the world, don't limit yourself only to traditional investments in stocks and bonds.  Consider leveraging the power of technology to discover online traditional and alternative investment options from Real Estate, Collectibles, Loans, Farmland, Stocks and more.  Why not evaluate the options below and decide if you would like to take your investment portfolio to a higher level of diversification?
DISCLAIMERS:
*MassMutual and its subsidiaries C.M. Life Insurance Company and MML Bay State Life Insurance Company are rated by A.M. Best Company as A++ (Superior; Top category of 15). The rating is as of 03/01/2020 and is subject to change. MassMutual has received different ratings from other rating agencies.
Haven Life Plus (Plus) is the marketing name for the Plus rider which is included as part of the Haven Term policy. The rider is not available in every state and is subject to change at any time. Neither Haven Life nor MassMutual are responsible for the provision of the benefits and services made accessible under the Plus Rider, which are provided by third party vendors (partners).
Haven Term is a Term Life Insurance Policy (DTC and ICC17DTC in certain states, including NC) issued by Massachusetts Mutual Life Insurance Company (MassMutual), Springfield, MA 01111-0001 and offered exclusively through Haven Life Insurance Agency, LLC. Policy and rider form numbers and features may vary by state and may not be available in all states. In NY, Haven Term is DTC-NY. In CA, Haven Term is DTC-CA. Our Agency license number in California is OK71922 and in Arkansas, 100139527.